Good morning, Thank you very much for my ID yesterday. Today I have found these two, could you possibly help me identify these too please? I used to be very scared of spiders, but thanks to this website, getting to know the spiders I'm more intrigued than scared, and would definitely think twice about killing them now!
Unknown1 - this is a very small spider! -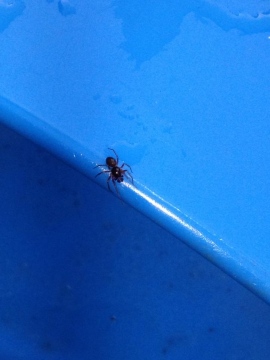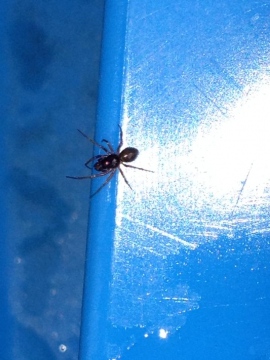 Unknown2 -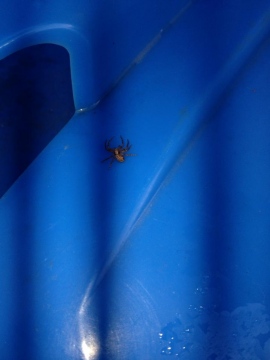 These were both found today at HP21 8XS, living inside a wheelie bin lid!