HI, I found this spider on 5-04-20 under the hasp of a garden shed door in Halifax, West Yorkshire SE 07743 27510.
I didn't catch it to inspect it more closely. At first I thought it must be a lanigera because of the habitat - I had been mending the shed roof - but the palps are as described in the BAS field guide for erratica: light femur and patella but darker at the tip.
The carapace and abdomen markings seem inconclusive.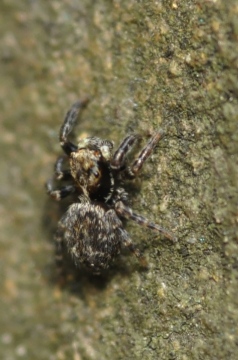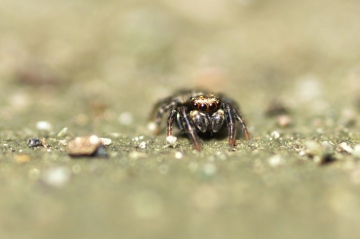 Can anyone help?
- Thanks for the response, Peter. Hope it will be added to the records.